STAR Fall 2017 Analysis Meeting
Updated on Sat, 2017-09-09 14:48. Originally created by geurts on 2017-09-06 18:04.
-
from Thursday, 2 November 2017 to Saturday, 4 November 2017
Brookhaven National Laboratory
Conference organizing committee information :
Zhenyu Ye
Zhangbu Xu
Frank Geurts
Rachel Nieves
Liz Mogavero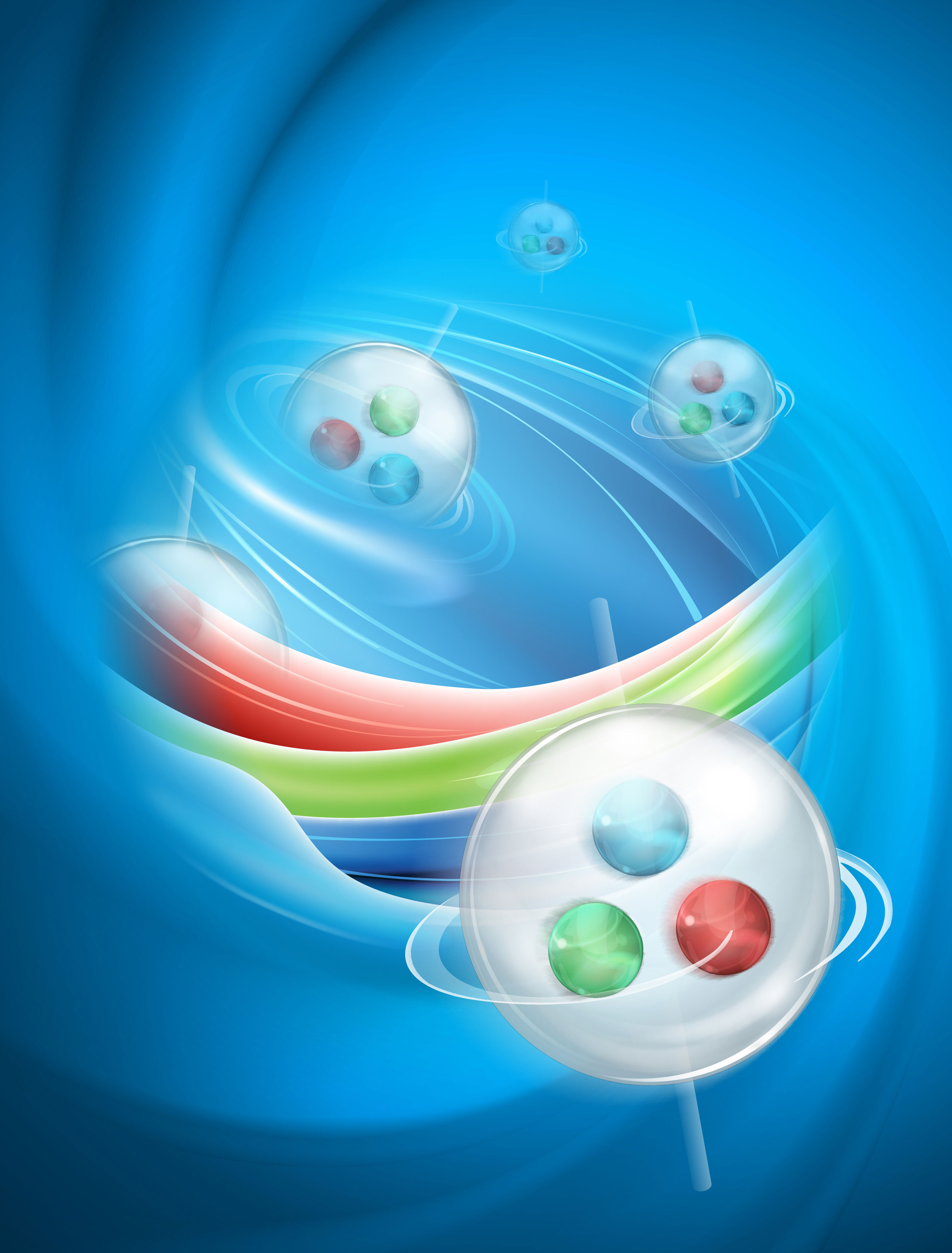 STAR Autumn 2017 Analysis Meeting
location: Brookhaven National Lab
date: November 2-4, 2017
Please make sure to register at this
registration page
.
More details, including the agenda with parallel sessions, will follow soon ... stay tuned!
(you can hit the subscribe button below to receive reminders when this page gets updated)
»